Welcome to Bud & Walt's Service Center LLC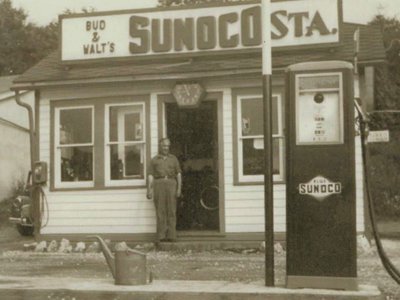 An automobile emergency can occur at any time and any place. A flat tire or car breakdown is every vehicle owner's nightmare. For urgent car repair or towing, contact Bud & Walt's Service Center LLC in Hamburg, NJ. We have been locally owned by the Harford family since 1948.

We understand that car problems can happen any time of the day or night. That is why our service center is open 8am - 5pm Monday to Friday, and every other Saturday from 8am - 12pm. Towing is available after hours. Keep our phone number handy and contact us immediately if you experience car trouble at home or on the road. We use computerized diagnostic service to repair and restore cars to peak performance.
We are a Napa dealer and provide Napa nationwide warranties: http://www.napaonline.com/
We have 6 auto repair bays and we appreciate and understand the need for an automobile in Sussex County.
Call Us Today
Call us to find out how we can help you.